If you're a small business owner, chances are you've experienced the pain of having to dedicate time and money into designing a website for your business.
You've probably spent hours preparing content, making sure that the images correctly reflect your brand and that you're targeting the right clients or customers.
What people quite often neglect, forget or fail to understand is the importance of having legal statements such as a website disclaimer on their website, leaving their business exposed to potential legal claims by users of the site.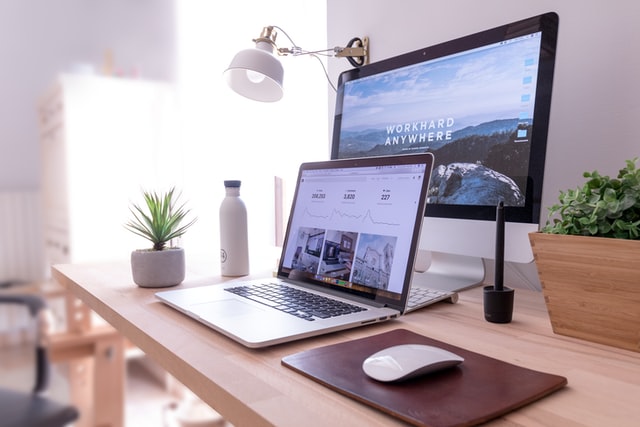 What people quite often neglect, forget or fail to understand is the importance of having legal statements such as a website disclaimer on their website, leaving their business exposed to potential legal claims by users of the site.
What is a Website Disclaimer?
Ordinarily, website owners have very little control over who visits their site. As a result, they are typically unaware of how the information on the site is being used, interpreted, or relied upon. A website disclaimer seeks to limit the risk associated with this scenario by advising the user of the website that a claim cannot be made against the website owner if they suffer loss or damage as a result of relying on the content of the website.
What Does a Website Disclaimer do?
Legally speaking, a website disclaimer allows the website owner to limit liabilities arising from website content errors and to explain links or associations on the website with associated entities or organisations. In non-legal terms, a website disclaimer helps reduce the chances of your business being sued if someone relies on the information on your website and suffers loss or harm.
Let's look at a practical example.
A physiotherapist places a blog on its company website outlining a new best practice technique for fixing traumatic shoulder injuries. An injured person reads the blog and decides to adopt the technique following the instructions step by step. In doing so, the injured person causes further damage to their existing injury. Without a website disclaimer, the physiotherapist is potentially exposed to a claim for the loss stemming from the further shoulder injuries, even though the injured person did not seek advice from the physiotherapist to confirm that the technique is appropriate for their injury. Had the physiotherapist placed a disclaimer on its website which indicated that the information on the site is for general education purposes and that any person relying upon the information does so at their own risk, the chance of such a claim arising would have been reduced significantly.
Can I remove all liability? I don't want to be sued!
You cannot use a disclaimer to remove any and all liability in relation to content and information available on your website. For example, if your business made fraudulent representations or engaged in misleading or deceptive conduct in breach of the Australian Consumer Law (ACL), the protections afforded to consumers under the ACL would prevail. There are however a wide range of circumstances where liability can be limited or avoided through the use of a website disclaimer.
I'm on a budget, how much does it cost?
In the past, the only way to get a website disclaimer was to engage a lawyer, provide your exact business circumstances and get a tailor-made website disclaimer which could cost thousands of dollars. Whilst this option remains a viable option for people seeking the maximum protection, it can be cost prohibitive for start-ups and businesses with a turnover of less than a million dollars a year.
You'll be pleased to know that more cost-effective solutions now exist. Advantage Legal has developed a website disclaimer which can be purchased entirely online and is available 24/7. Our software asks a series of questions to tailor make a website disclaimer for your business and covers a wide range of circumstances which small businesses encounter on a regular basis. Once the software interview is completed, your website disclaimer will be emailed to you instantly, allowing you to take your small business online within minutes.
Are emails covered by a website disclaimer?
Think how many emails your business sends on a daily basis. The reality is, only a very small percentage of people who receive these emails will visit your website. As a consequence, it is rare that a website disclaimer would effectively protect the email correspondence sent by your business.


To help your business with this common problem, we have prepared a FREE email disclaimer guide to assist you with reducing your business liability as a result of misunderstood or errant communications. The guide provides a set of sample paragraphs that can be easily added into the footer of your business email. Download the free guide now!
You can access and use all of our 
online documents
  from the comforts of your home. They are available 24 hours a day, 7 days a week and are a fraction of the cost of a lawyer.
The letter of demand is drafted by experienced lawyers. It escalates the consequence to your customer and will clearly set out your demand while providing your customer a final opportunity to pay the outstanding demand without you having to take legal action to recover your money.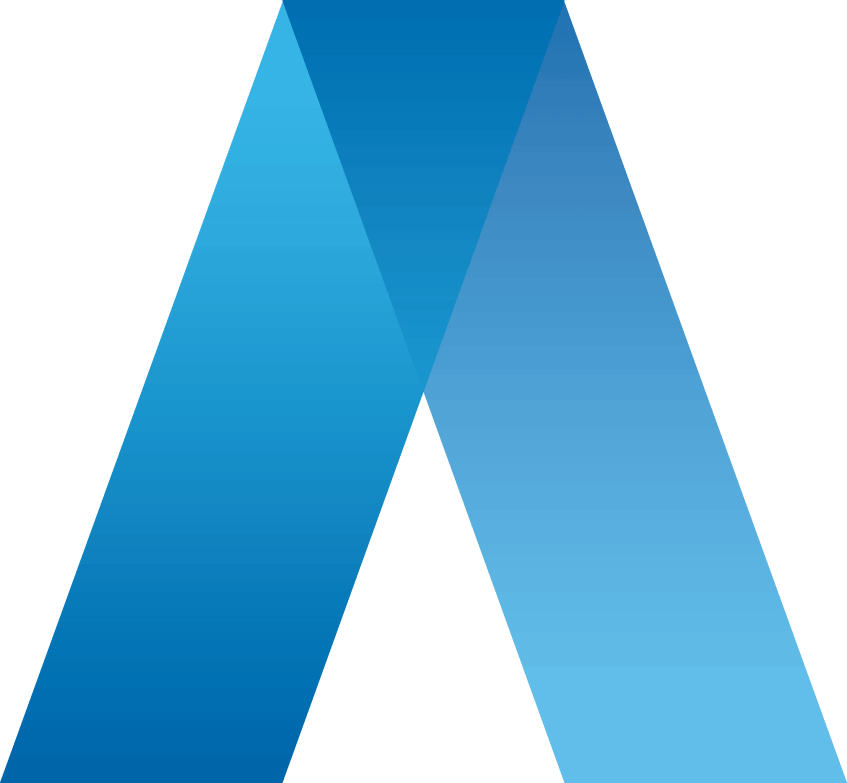 If you have any questions or need help recovering your small business debts, feel free to contact the team at Advantage Legal. We offer a free 20 minute consultation which can be booked directly through our website by clicking here. You can also learn more about us by following us on LinkedIn,  Facebook &  Instagram. This article is for education purposes only and should not be relied upon as legal advice. Any person relying on the information contained in this article does so at their own risk.