If you've been injured in a motor vehicle accident on or after 1 December 2017 in NSW, you will inevitably have heard the term 'minor injury'.  You may be wondering what this means in the context of your particular claim and how it will impact your entitlement to compensation.  This blog provides an overview of the concept of minor injury in the context of the NSW CTP scheme.
THE CONCEPT OF MINOR INJURY
The NSW CTP scheme introduced the concept of minor injury in December 2017 with the commencement of the Motor Accident Injuries Act 2017 ('the Act').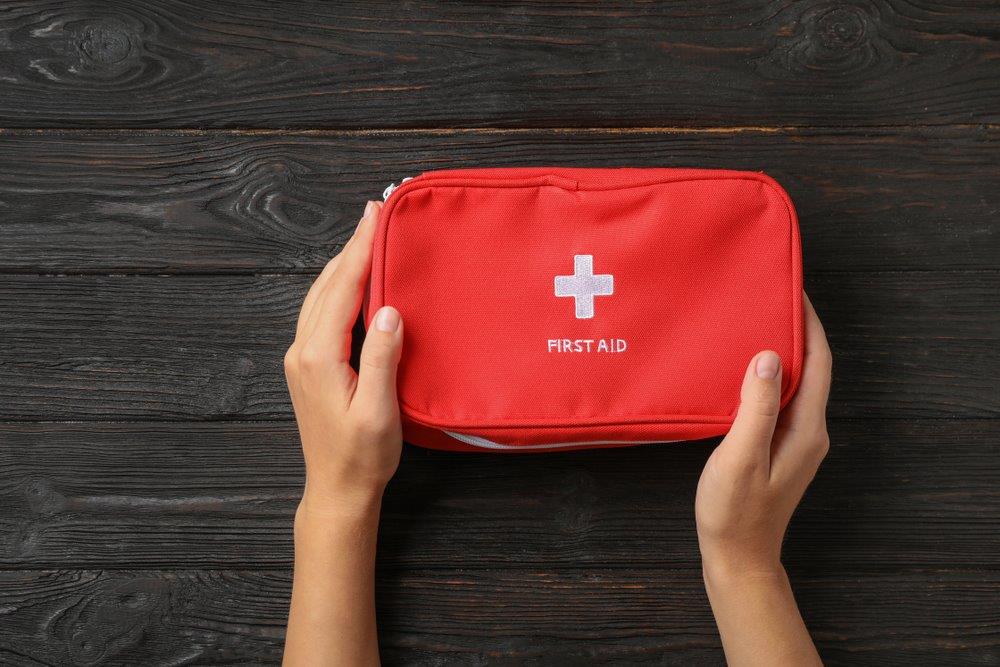 The definition of minor injury can be found within the Act and the Motor Accident Injuries Regulation. People who sustain a motor accident related 'minor injury' in accordance with this definition are limited to six (6) months of statutory benefits (weekly payments, treatment and care) and have no entitlement to pursue a claim for common law damages. As such, the concept of minor injury is something that every person injured in a motor accident needs to understand.
WHAT IS A 'MINOR INJURY'?
First and foremost, it is important to note that sustaining a 'minor injury' does not reflect the individual physical and emotional effects a person experiences after a motor accident.  The definition of minor injury attempts to create an objective means of categorising injuries which, generally speaking, should resolve with limited or no ongoing issues within a defined period of time.
Minor injuries are generally categorised into two forms:
Soft tissue injuries – usually described to be a whiplash or muscular strain type injury; and
Minor psychological or psychiatric injuries – such as acute stress disorder and adjustment disorder.
Due to the complexity of the definition, there continues to be a significant debate about whether certain injuries are considered minor or not.  For example, a chipped tooth could arguably be classified as a non-minor injury despite not resulting in any incapacity whatsoever. However, an ongoing back strain injury without verifiable signs of radiculopathy (such as numbness, pins and needles, shooting pains etc) would be considered a minor injury, despite having a significant potential for ongoing incapacity.
HOW DO I KNOW IF I HAVE A 'MINOR INJURY'?
Three months after you lodge an Application for Personal Injury Benefits, the CTP insurer is required to issue a liability notice which advises whether you have sustained a minor injury or not.  Insurance companies generally make this decision based on the information that has been provided to them including certificates of capacity, radiology, medical reports, allied health reports etc.  Unfortunately, as the concept of 'minor injury' is a legal concept derived from legislation, medical practitioners are generally unaware what information needs to be provided to an insurance company in order to demonstrate that their patient has an injury which is considered 'non minor'.  This lack of understanding can consequentially result in the incorrect decision being made by an insurance company leaving an injured person without ongoing treatment, care or financial support.
HOW DO I ENSURE THAT THE INSURER HAS ALL THE CORRECT INFORMATION ABOUT MY INJURY?
The easiest way of ensuring that an insurance company can correctly assess whether your injuries are minor or not, is to make sure that your treating practitioner lists all of the injuries sustained in the accident individually on the CTP medical certificate.  The CTP medical certificate is called a Certificate of Capacity / Certificate of Fitness and can be found on the SIRA website. By listing the injuries individually, the CTP insurer will consider whether each injury falls in or out of the minor injury definition at the time of issuing their liability notice. You can read more about the Certificate of Capacity/ Certificate of Fitness by clicking here.
A common error made on the medical certificate is for an injured people to only list their physical injuries.  Remember, psychological and psychiatric injuries are just as important. If they are not listed on the medical certificate an insurer will be unable to consider them as part of your claim.
There are also certain types of injuries which are regularly overlooked.  For example, injuries to the internal organ system (such as the respiratory system, the digestive system or the endocrine system), scarring, hearing loss and tinnitus are quite often left off medical certificates, meaning the insurer is unaware of their existence.  Such injuries should always be listed as soon as they become an issue so that they can be treated by your medical practitioner and considered as a minor or non-minor injury by the insurance company.
WHAT HAPPENS IF I DISAGREE WITH THE INSURER'S DECISION?
As stated above, the CTP insurer responsible for your claim will issue a liability notice three months after you lodge an Application for Personal Injury Benefits, advising whether your injuries are considered 'minor' or not. If you disagree with this decision, you must lodge a request for internal review which outlines to the insurer the aspect of the decision that you believe they have got incorrect. It is important to note that the request for internal review must be lodged within 28 days of the insurer's liability notice.
Upon receipt of internal review request, the CTP insurer will have a person independent of the initial decision maker review the liability decision. Once that review is complete, you will be provided with a written notice stating that either (i) the decision is affirmed, (ii) the decision is varied or (iii) the decision is overturned.
If you are dissatisfied with the outcome of the insurer's internal review, you then must lodge a medical dispute with the Dispute Resolution Service. It is important that you submit all of the medical information relevant to the motor accident injuries as part of this application to ensure that the independent doctor appointed by the Dispute Resolution Service can undertake an accurate assessment of whether your injuries are minor or non-minor.
DO I NEED A LAWYER TO LODGE A DISPUTE WITH THE DISPUTE RESOLUTION SERVICE?
It is not mandatory to engage a lawyer as part of a medical dispute with the Dispute Resolution Service.  Legal professionals are however intrinsically familiar with the dispute process and can provide critical guidance on how best to pursue a medical dispute.  Plus, all legal costs associated with medical disputes in the dispute resolution service are regulated, meaning there is no out of pocket expense to the injured person.  So in essence, obtaining legal advice for a minor injury dispute is a free service to the injured person.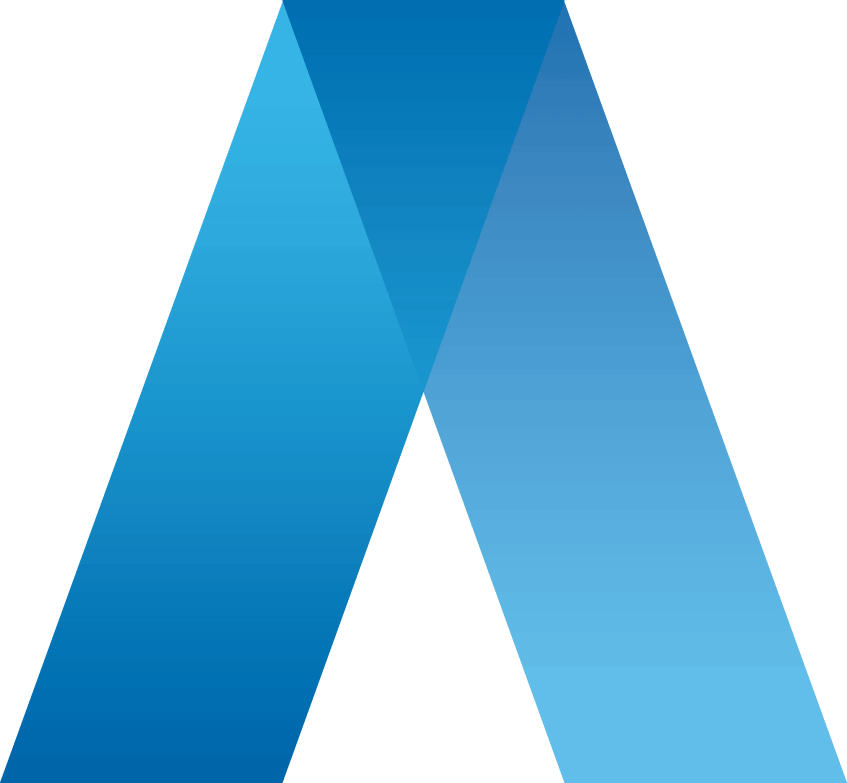 Advantage Legal are experts in NSW motor accident injury claims. We offer no win no fee billing and guide you through every step of the compensation claim process. You can follow us on LinkedIn, Facebook & Instagram. If you'd like to know more about your NSW motor accident entitlements, take our FREE online claim assessment.  Alternatively, if you'd prefer to speak with a lawyer now, click here and book a time to consult one of our CTP motor accident compensation experts. This article is for educational purposes only and should not be relied upon as legal advice. Any person relying on the information contained in this article does so at their own risk.