The long weekend is almost here. If you are anything like us, we're certain that you have already checked out the weather forecast and planned an escape from Sydney. We don't profess to be weather experts, however if we're reading the Bureau of Meteorology forecast correctly, we are going to have fabulous sunny weather in Sydney, Central Coast, Newcastle and Wollongong.
Like with every other long weekend, there will be an increased number of people trying to escape the 'big smoke' in search of more scenic surroundings. This means that it is absolutely critical to be vigilant while travelling on NSW roads. It goes without saying that planning ahead, leaving extra time for travel delays and rest is so important whenever on the road.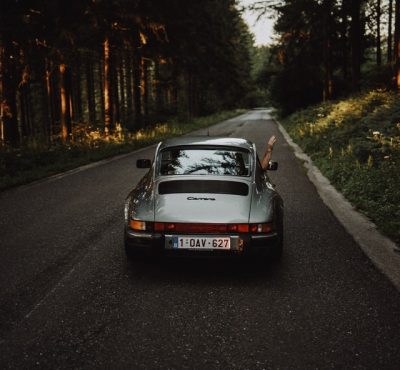 DOUBLE DEMERIT POINTS START FRIDAY 2 OCTOBER 2020
Don't forget double demerit points are
effective
for the duration of the October 2020 Labour Day long weekend in NSW and ACT starting from midnight Friday 2 October 2020 until midnight on Monday 5 October 2020.  The double demerit point system aims to modify and improve driver behaviour and typically targets issues such as
speeding, phone use, seatbelts and riding without a helmet
.  So, take it as gospel, the Police will be out in force. Pay attention when you're on the road!
THIS TIME LAST YEAR UNNECESSARY LIVES WERE LOST
In 2019, the Labour Day long weekend was a truly grim event. Across Australia,
multiple fatalities
were recorded, 6 in
NSW
alone. These past traumatic events serve as a surreal reminder of our own mortality, and that life is precious yet fragile at the same time.
After reading about last years road fatalities, we delved a little deeper into how we're tracking as a nation in 2020. Sadly, the results left us shocked. In the month of August 2020 alone, there was a total of
100 road deaths
in Australia.  In the 12-month period from August 2019 to the end of August 2020 there has been 1,121 road deaths in total. While those numbers are approximately 9.6% lower than the average for the month of August over the last five years according to the data provided by the Australian Department of Infrastructure, Transport, Regional Development and Communication, the figures are still gravely concerning.
NSW ROAD RELATED STATISTICS
Overall, the NSW death toll and serious road related accident resulting in serious injuries is equally worrisome. The most recent figures available at the NSW Transport for NSW – Centre for Road Safety shows that:
In 2020 to date we lost 233 lives in car accidents in NSW. That figure is tragic and simply unacceptable.

In the last 12-month period, a total of 320 lives were lost in road related accidents. These numbers show a small reduction when compared to the previous year which recorded 345 deaths in the same period.
DO YOU KNOW HOW MANY SERIOUS CRASHES HAPPENED IN 2019?
It is more likely than not that you have seen or experienced a 'close call' while travelling on the road. But have you ever wondered about how many serious crashes happen in NSW each year? Did you know that in 2019 in NSW alone there were approximately
10,366
serious injuries resulting from the car accidents? 
The impact of those car crashes and the resulting injuries are devastating on the people involved and on the broader community. Every one of those injured people is someone's partner, parent, sibling, friend or colleague. Dealing with the aftermath of a serious car crash has a significant impact on injured people and anyone their life touches.
REMEMBER, ITS BETTER TO BE LATE THAN TO ARRIVE DEAD ON TIME
Before you become a statistic, we want to take this opportunity to remind you to stay safe this October long weekend whilst travelling on NSW roads. Whilst each state and territory continues to invest considerable sums of money into road safety, the reality is that motorists and road users are largely responsible for what happens on the roads.
By engaging in safe driving practices, adhering to traffic laws and by being courteous to other road users, we can go a long way to minimise the number of people who are involved in serious or fatal car accidents. 
WHAT TO DO IF YOU ARE INVOLVED IN AN ACCIDENT?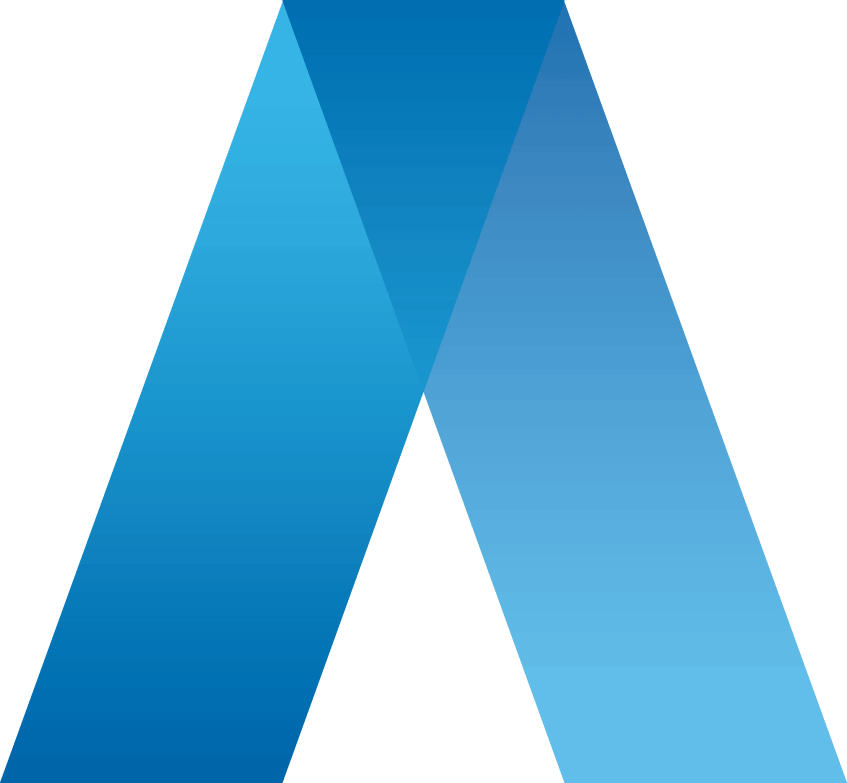 If you'd like to know more information about what to do immediately after an accident, you can obtain our essential checklist by clicking HERE. Advantage Legal are experts in NSW motor accident injury claims, offer no-win no-fee billing and guide you through every step of the compensation claim process. You can check us out on LinkedIn, Facebook & Instagram. If you'd like to know more about your NSW motor accident entitlements, take our FREE online claim assessment by clicking HERE.  Alternatively, if you'd prefer to speak with a lawyer now, click HERE and book a time to consult with one of our CTP motor accident compensation experts. This article is for educational purposes only and should not be relied upon as legal advice. Any person relying on the information contained in this article does so at their own risk.