People react differently to being involved in a motor accident.  It's a simple fact. As a consequence, each person involved in a motor accident has different rehabilitation needs.  That's why the NSW CTP scheme requires insurance companies to customise individual recovery plans for injured people.  A tailored approach to rehabilitation can often be the difference between a full recovery or lifelong physical or psychological issues.
I'VE BEEN INJURED… WHAT DO I NEED TO KNOW ABOUT A RECOVERY PLAN?
A recovery plan is a documented agreement between an you and a CTP insurer which outlines your treatment and rehabilitation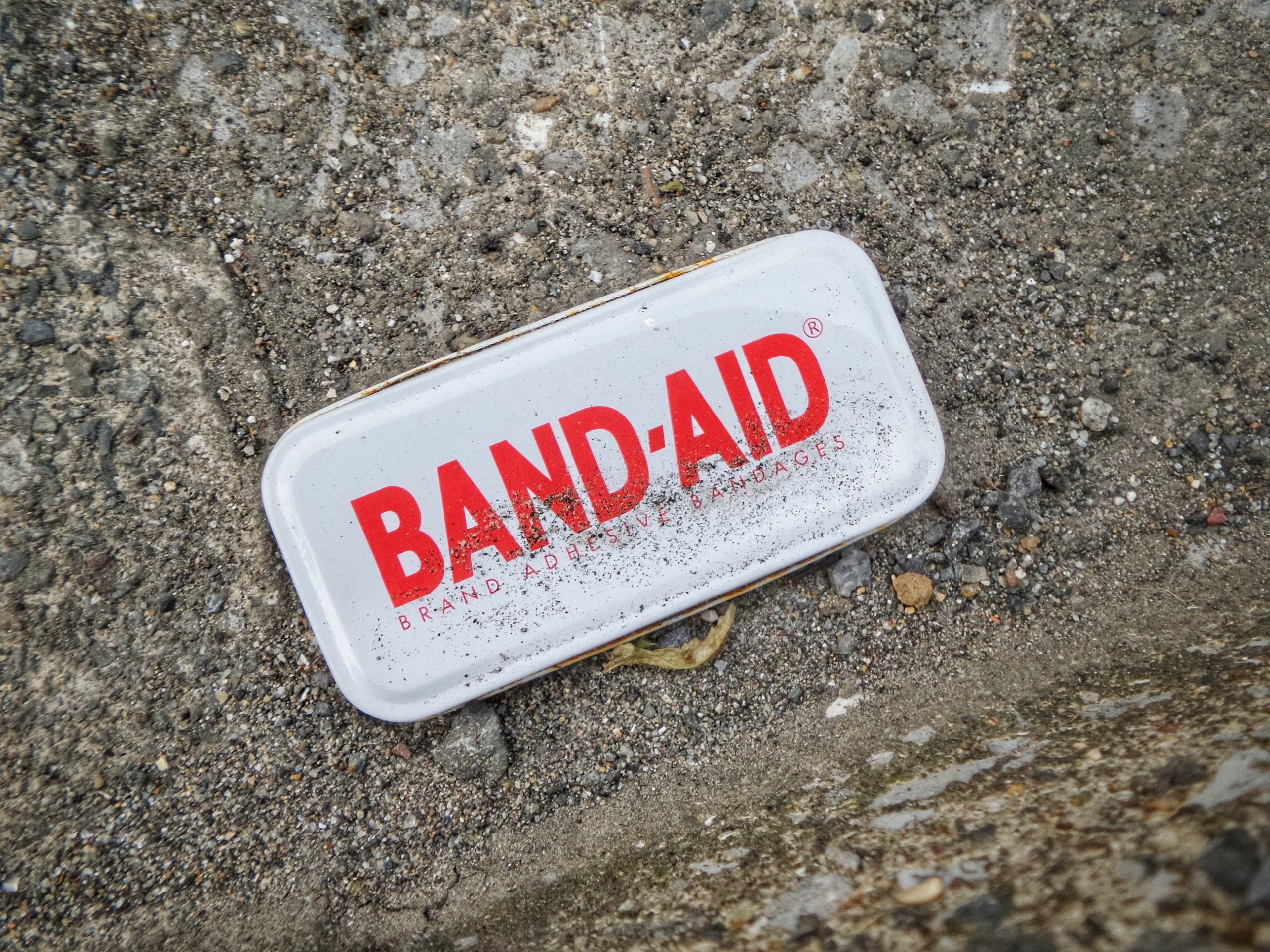 needs with the ultimate goal of returning you to health and assisting with your return to work.
Typically, an insurance company will devise a plan with you and your treatment providers to take into account your individual needs and circumstances. The plan is based on a clinical framework and also timeframes outlined in the State Insurance Regulatory Authority (SIRA) Motor Accident Guidelines.
The insurance company will consider the following when creating a treatment plan:
The injury sustained
The recovery process
Your treatment and rehabilitation needs
Your employment post-injury
Your fitness level
Your training, skills and experience
Your age
The availability of rehabilitation services in your local area
WHAT HAPPENS IF I DON'T COMPLY WITH THE RECOVERY PLAN?
Once a recovery plan has been created, you are expected to follow through with it. If you don't, the insurance company can suspend payments paid to you. But this doesn't mean that once the recovery plan has been devised you no longer have any control or input in your own treatment. In fact, it is important that you maintain an open dialogue with the insurance company about your treatment needs so that changes can be made promptly if the treatment is not working for you. 
It is also important to remember that you maintain control over which treating doctors, specialists and allied health providers you seek assistance from.  Just make sure that you obtain approval from the insurance company before making any changes to ensure that they agree that the treatment is reasonable and necessary.
HOW DO APPROVALS & REIMBURSEMENTS WORK?
The insurance company will reimburse you for an initial consultation with your nominated treating doctor and two treatment consultations with an allied health provider (such as a physiotherapist) following a motor accident.  After these initial treatments, the insurance company is entitled to deny further treatment if they believe that it is not 'reasonable and necessary'. So be sure to get written approval from the insurance company in advance of having the treatment and be aware that they have 10 days to approve your request.
Once approved, the insurance company will either pay your treatment provider direct or will reimburse you for the cost. In either circumstance, the insurance company has 20 days to pay the outstanding amount after receiving a tax invoice or receipt.
It is also important to note that the cost of travel to and from your treatment provider must also be reimbursed by the insurer provided it is reasonable and necessary.  So keep a log of the kilometers travelled in your car or alternatively retain the receipts for taxis or public transport.  You may not think these small amounts matter, but trust us, they all add up!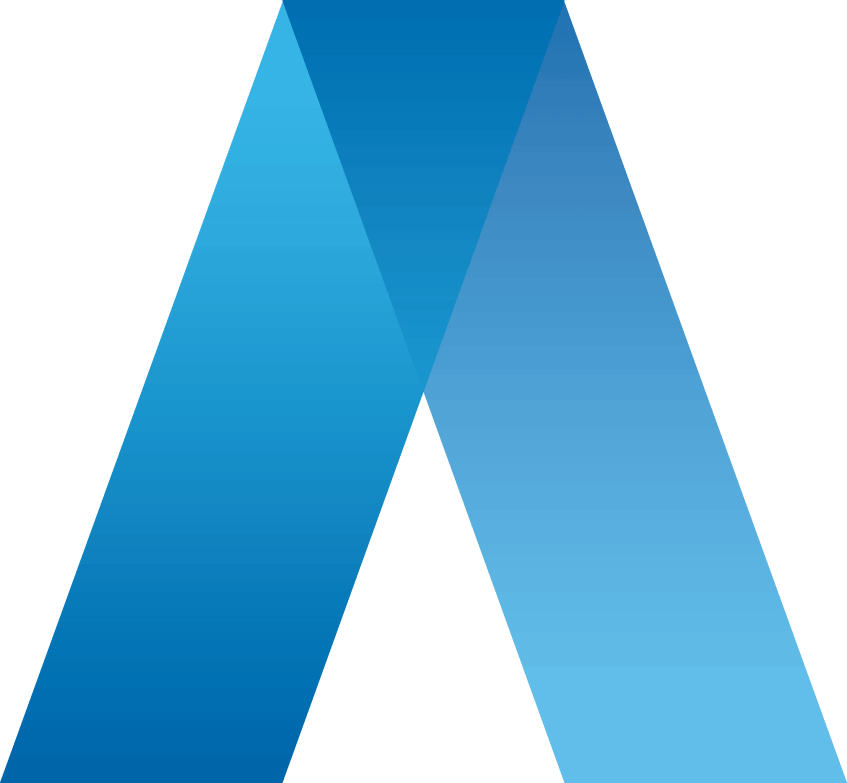 Advantage Legal are experts in NSW motor accident injury claims. We offer no win no fee billing and guide you through every step of the compensation claim process. You can follow us on LinkedIn, Facebook & Instagram. If you'd like to know more about your NSW motor accident entitlements, take our FREE online claim assessment.  Alternatively, if you'd prefer to speak with a lawyer now, click here and book a time to consult one of our CTP motor accident compensation experts. This article is for educational purposes only and should not be relied upon as legal advice. Any person relying on the information contained in this article does so at their own risk.