In the past, if you were injured in a motor accident in NSW you would need to wait anywhere between two to five years to receive a compensation payment from a CTP insurer. Understandably, this drawn out process put injured people and their families under considerable financial pressure.
Thankfully, the structure of the CTP scheme changed in December 2017 following the enactment of the Motor Accident Injuries Act. Now people injured in a motor accident can access benefits within a month of lodging a claim rather than having to wait for years.
WHAT ARE STATUTORY BENEFITS?
Statutory benefits are entitlements paid to injured people after a motor accident has occurred in NSW. The entitlement varies depending on your individual circumstances, in particular, how badly you were injured and whether you were at fault for the accident.
The main statutory benefits available under the new CTP scheme include:
Weekly payments
Treatment and care (where reasonable and necessary)
Assistance in caring for any dependants
Funeral costs
WEEKLY PAYMENTS
Weekly payments are paid to an injured person by an insurance company on a fortnightly basis. These payments do not include superannuation, sick leave or annual leave.

If a person is unable to work due to their injury, they may be entitled to up to 95% of the difference between their pre-accident weekly earnings and the post-accident earning capacity for the first 13 weeks after the motor accident.

From weeks 14 to 78, the injured person is entitled to between 80% and 85% of the difference between their pre injury earnings and their post-accident earning capacity.

After week 78, the injured person is entitled to between 80% to 85% of the difference between their pre-accident earning capacity and post-accident earning capacity.

It is important to remember that a CTP insurer treats each claim on its merits and will assess an injured person's capacity for employment in accordance with their General Practitioner's assessment and recommendations.
TREATMENT & CARE
People injured in motor accidents are entitled to treatment and care to assist with their recovery. The treatment must be considered 'reasonable and necessary' in light of the injuries sustained in the accident.
It can include:
Doctors' visits
Medication
Radiological scans
Surgical procedures
Allied health provider treatments
Home care
Travel expenses
Accommodation expenses
CARING FOR DEPENDANTS
If an injury has rendered a person unable to care for their dependants, they are entitled to be compensated for having to employ outside assistance. The legislation defines who is considered a 'dependant' and the person making the claim must satisfy a threshold to be considered eligible
FUNERAL EXPENSES
If someone passes away due to a motor accident, the CTP insurer will reimburse reasonable and necessary funeral expenses. It is important to note that the cost of transporting the deceased to their final resting place, either within Australia or overseas is also covered.
DISPUTES
If a dispute arises about a statutory benefit entitlement, an internal review must be lodged with the CTP insurer within 28 days. If the injured person is not satisfied with the outcome of the internal review and wishes to challenge it, they can request Dispute Resolution Service (DRS) to review the insurer's decision. The DRS is an independent statutory body which resolves disputes between people injured in motor accidents and the relevant CTP insurer.
The outcome of the insurer's internal review and the DRS Application will have huge implications for an injured person's entitlement to benefits. Whilst it is not mandatory for an injured person to engage a lawyer, lawyers are intrinsically familiar with the dispute process and can provide critical guidance on how best to approach the proceedings before the Dispute Resolution Service.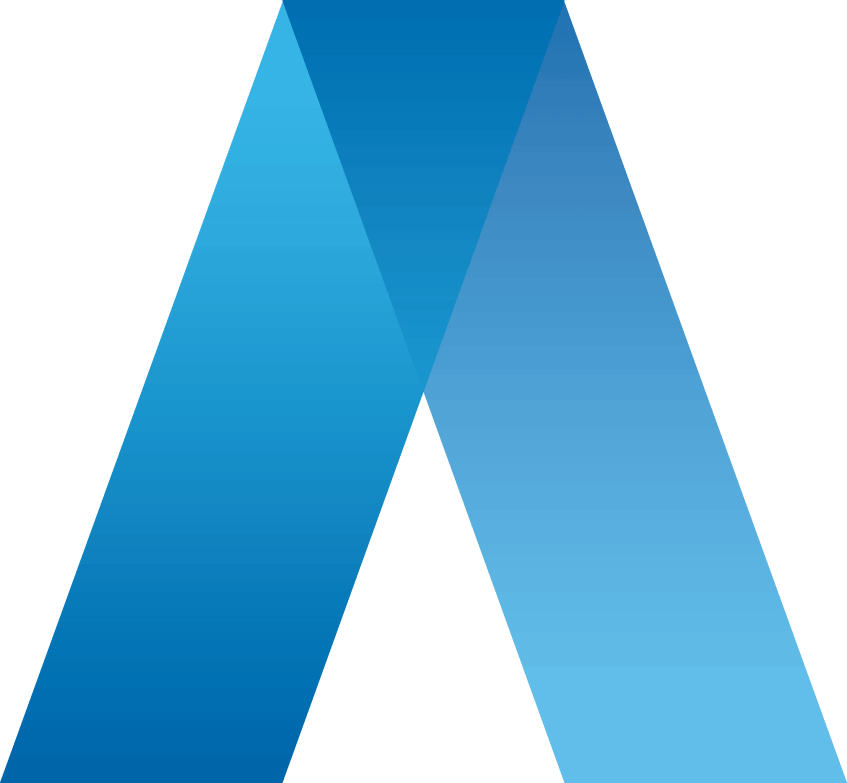 Advantage Legal are experts in NSW motor accident injury claims. We offer no win no fee billing and guide you through every step of the compensation claim process. You can follow us on LinkedIn, Facebook & Instagram. If you'd like to know more about your NSW motor accident entitlements, take our FREE online claim assessment.  Alternatively, if you'd prefer to speak with a lawyer now, click here and book a time to consult one of our CTP motor accident compensation experts. This article is for educational purposes only and should not be relied upon as legal advice. Any person relying on the information contained in this article does so at their own risk.