Let's face it, COVID-19 will have an significant impact on you and your business. In fact, it probably has already, whether you realise it or not. Don't let fear of the unknown paralyse you.  Raise above the fear and hysteria in the media and think strategically about how to survive, thrive and shine.
Typically, we subscribe to the age old saying that 'When life gives you lemons, make lemonade', however there is nothing typical about the way that COVID-19 has upended society the world over.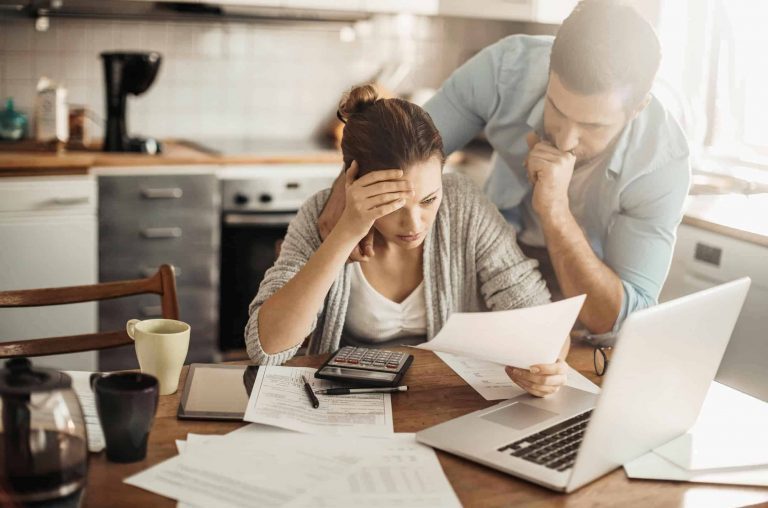 If you're self-employed either as a sole trader, partner, contractor or independent consultant no doubt you're feeling nervous about the current state of the world. Having spoken with a number of our clients, it appears that the general consensus is that if the sting of the COVID-19 downturn hasn't already impacted you either directly or indirectly to date, people are worried that their business will fall victim to it in the future.

Some businesses have experienced a steep decline in work over the last few weeks, while others have pivoted and can barely keep up with demand for their new goods and services. What is clear is that it is a time of great uncertainty. Uncertainty brings great challenges, but also bigger opportunities if you understand the market you are operating in.  So, get organised and seize the moment.

How will you do that, you ask? Think beyond your usual business processes and adopt a new approach. This blog provides simple measures to help you maintain your cashflow during COVID-19.
Working with small businesses has taught us that a lot of the time people are not always up to date with their finances.  Invoices are often unknowingly left unpaid or outstanding due to the fact that people are too busy working, chasing their next deal, working on a proposal or issuing quotes for a new job. All of that takes time, and a lot of it.

Adopting a glass half full approach, COVID-19 has provided you with the time you have been craving, so use it wisely as your window of opportunity is short.

Review your current, outstanding and unpaid bills and contact the customers that owe you money. We understand that this process is not an enjoyable one, however all businesses must do it in order to survive. Quite often, people will be unaware or may have forgotten that they owe you money.  Like you, they are busy and may have not received the invoice, overlooked it or lost it.  There will also be a portion of people who will struggle to pay, especially during the COVID-19 downturn.  Unfortunately, if an agreement cannot be reached for payment of the debt either in the short or medium term, a more formal process which includes a letter of demand may be required.
Once you've reviewed your outstanding bills, the next thing to do is to send a gentle reminder for payment.  Be factual, courteous and polite. Don't forget, your emails reflect your brand and the people you are dealing with are your customers.  You really don't want to destroy your ongoing professional relationship once the work has been completed or after the goods have been delivered.
Regardless whether you use a sophisticated automated invoicing system or you send your invoices manually, you should set up an email reminder including a copy of the invoice that is to be paid.
Considering that you now have a little bit more free time and you want to get 'your house in order', we recommend that you also comb through your current invoices and set up reminders ahead of the due date. Doing so will assist with cashflow and the ongoing smooth engagement with your customers.
If you don't know how to approach your payment reminders, review our Free Payment Reminder Guide for a list of easy to use and fully customisable templates. The templates include a range of advance payment reminders and notices for late payments.
ISSUE A FORMAL LETTER OF DEMANDS
The key to successfully recovering money owed to you is to be proactive and flexible.  Give your customers reminders, discuss payment dates and if possible attempt to negotiate payment options or schedules to allow for the payment of outstanding debts
If you're unable to recover your outstanding money after a series of reminders or attempts to contact your customer it is time to commence a more structured approach.
Your first step involves sending a formal letter of demand asking for payment of the outstanding debt. A letter of demand puts the debtor (a person who owes you money) on notice that you are taking the issue seriously. The letter also puts the debtor on notice that you are going to pursue legal means of collecting payments.
Formal demands for payment can often inflame tensions between you and the person or business who owes you money. As such, it is critical that your letter of demand is appropriately drafted to deal with the intricacies of your particular situation.  A lawyer can draft a tailored letter of demand on your behalf, however in the era of social distancing and self-isolation this may not always be your first preference. 
Even if a lawyer is an option through platforms such as Skype or Zoom, you still need to work around their availability, which in times of uncertainty may not align with your own. With that in mind, we prepared a range of easy to use, DIY online documents for small and medium sized businesses including a customisable Letter of demand.
You can access and use all of our 
online documents
  from the comforts of your home. They are available 24 hours a day, 7 days a week and are a fraction of the cost of a lawyer.
The letter of demand is drafted by experienced lawyers. It escalates the consequence to your customer and will clearly set out your demand while providing your customer a final opportunity to pay the outstanding demand without you having to take legal action to recover your money.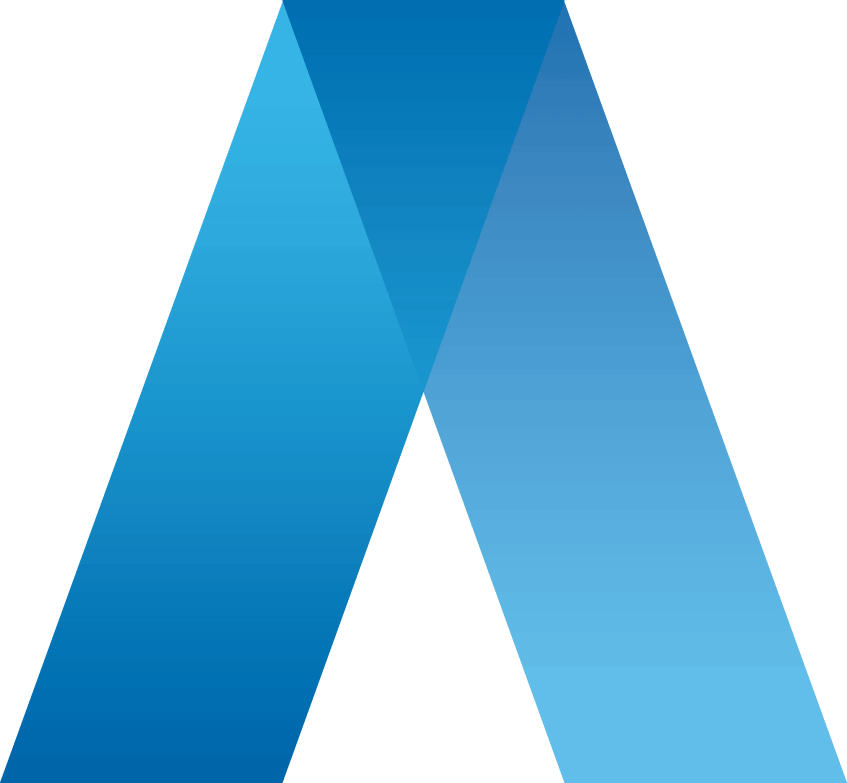 If you have any questions or need help recovering your small business debts, feel free to contact the team at Advantage Legal. We offer a free 20 minute consultation which can be booked directly through our website by clicking here. You can also learn more about us by following us on LinkedIn, Facebook & Instagram. This article is for education purposes only and should not be relied upon as legal advice. Any person relying on the information contained in this article does so at their own risk.