Injured in a car, at work or in a public place?
You can trust us with your future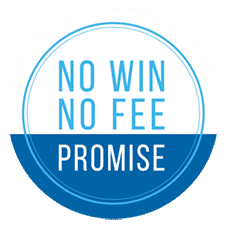 FIND OUT WHAT YOU'RE ENTITLED TO
Advantage Legal are experts in NSW compensation claims. Whether you've been injured on the road, at work or in a public place our team has the knowledge and expertise to maximise your compensation payment. We'll spend time getting to know you, explain the compensation process in plain language and give you certainty in one of the most uncertain times of your life.
OUR EXPERTS CAN HELP WITH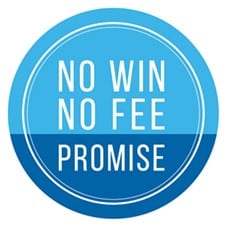 Your Claim is No Win No Fee
All compensation clients of Advantage Legal benefit from our no win no fee promise. We're so confident that we will win your claim, that if for some reason we were unsuccessful, we'll waive our professional fees.
AND… We'll never ask for payment upfront. Our professional fees and disbursements will only be payable at the successful conclusion of your claim.
I was injured in car accident a few years ago. It affected my physical health significantly and really brought me down mentally. On top of that the insurance company really made things difficult, frequently trying cut of my treatment when I needed it the most. I turned to Advantage Legal for help. They explained everything to me, got the insurance company off my back and allowed me to get on with my rehabilitation. I'll never forget the day we settled my claim. I am so thankful for everything that their lawyers did for me. I don't know where I would be now without their help.
I injured myself badly on a worksite. Leigh took the time to let me know how the workers compensation system worked and reassured me that everything would be ok. If you are like me and need help, speak with Advantage Legal, they are great.
I was treated terribly by our insurance company so sought assistance from Advantage Legal. I had a number of pre-existing issues due to prior workplace injuries which meant the insurance company didn't take me seriously when I had a motor vehicle accident. Advantage Legal got to the bottom of everything for us. They were very thorough and explained everything to us so we could understand what was going on. They helped me get treatment throughout the claim and in the end, I got a very good compensation settlement. I have no doubt that I would have got considerably less without their help. If you have been injured in an accident, Advantage Legal are fantastic and will get you a great result.
Leigh and Ana are not your stereotypical lawyers. They really are intent on doing things differently to other law firms and it is really refreshing to see. They clearly love helping their clients resolve their problems and giving them certainty in what they are doing. They are true professionals with excellent communication skills. Before consulting Leigh, I was unsure of where I stood legally. By the end of the consultation, I felt a lot more confident. I would highly recommend Advantage Legal to anyone needing legal advice or help with a legal issue.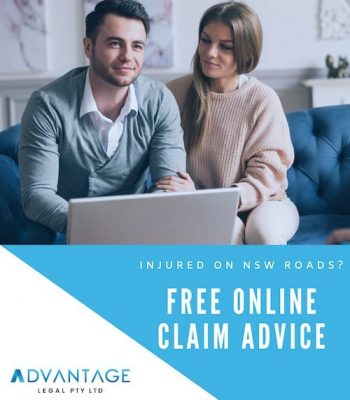 Injured in a car accident in NSW?
Get free online claim advice instantly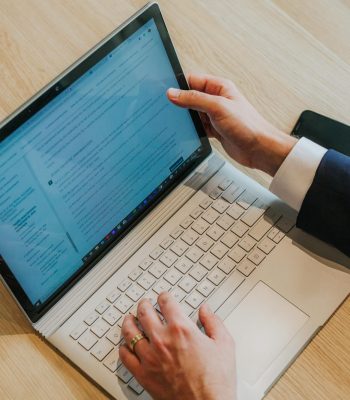 Learn more about NSW motor accident compensation claims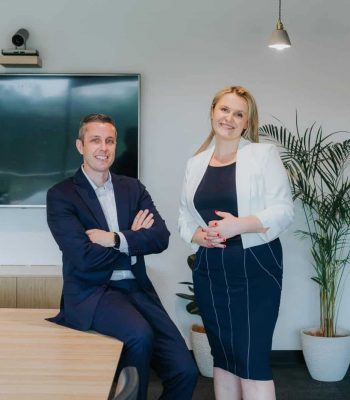 Ready to speak with a compensation expert?