Getting to Know Advantage Legal
Advantage Legal is a law firm unlike any other. We live and breathe 'New Age Law'. What is that you ask? In essence, it's law deconstructed and done differently, putting people first. Our team are experts in their fields. We have a genuine passion for helping injured people and businesses to get the results they deserve. We embrace technology and are constantly developing new and innovative ways to serve our clients better.
Our legal advice is practical, tailored and delivered in plain language. We spend time getting to know you. This allows us to understand your particular issue, develop a clear outcome-based strategy and execute that strategy within an agreed timeframe.
We are always transparent, accountable and reliable. That is our promise to you. We'll also ensure that you are kept informed at all times and that we are available when you need us. After all, what good is a lawyer if you can't speak with them when you need to.
We also realise that not everyone wants to spend time dealing directly with a lawyer (don't worry we're not offended). Sometimes, people just need documentation in a hurry, which is why we've developed a series of online documents that are available 24 hours a day, 7 days a week. Jump on over to our online documents page to see how we're doing things differently.
Leigh is one of the founding Principal Solicitors of Advantage Legal. Leigh's clients regularly tell him that he is not a typical lawyer. He looks at every situation with a unique perspective, offering unique strategies that always involve thinking two steps ahead.
Leigh has over a decade of experience working for plaintiff law firms and ASX listed insurance companies practicing in insurance and commercial law and is dedicated to improving the way law operates in Australia. He has a passion for helping injured people as well as a significant interest in the development of how emerging technologies such as autonomous vehicles are changing the law.
In addition to working as one of the Practice Principals of Advantage Legal, Leigh is the Deputy Chair of the NSW Law Society Injury Compensation Committee and was previously a Decision Maker at the State Insurance Regulatory Authority.
Email: leighdavidson@advantagelegal.com.au
Phone: (02) 8379 1806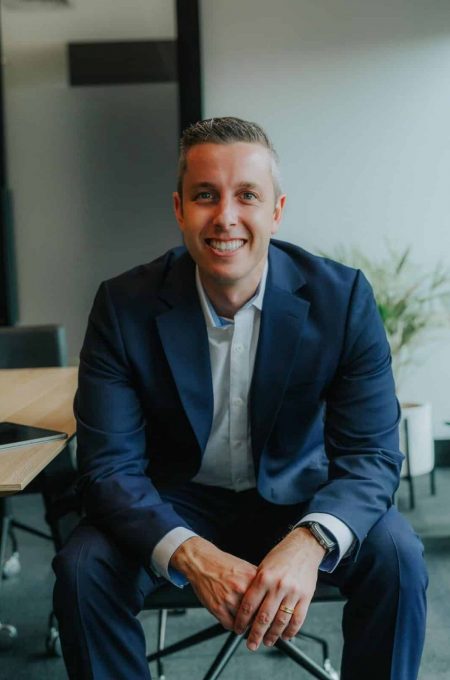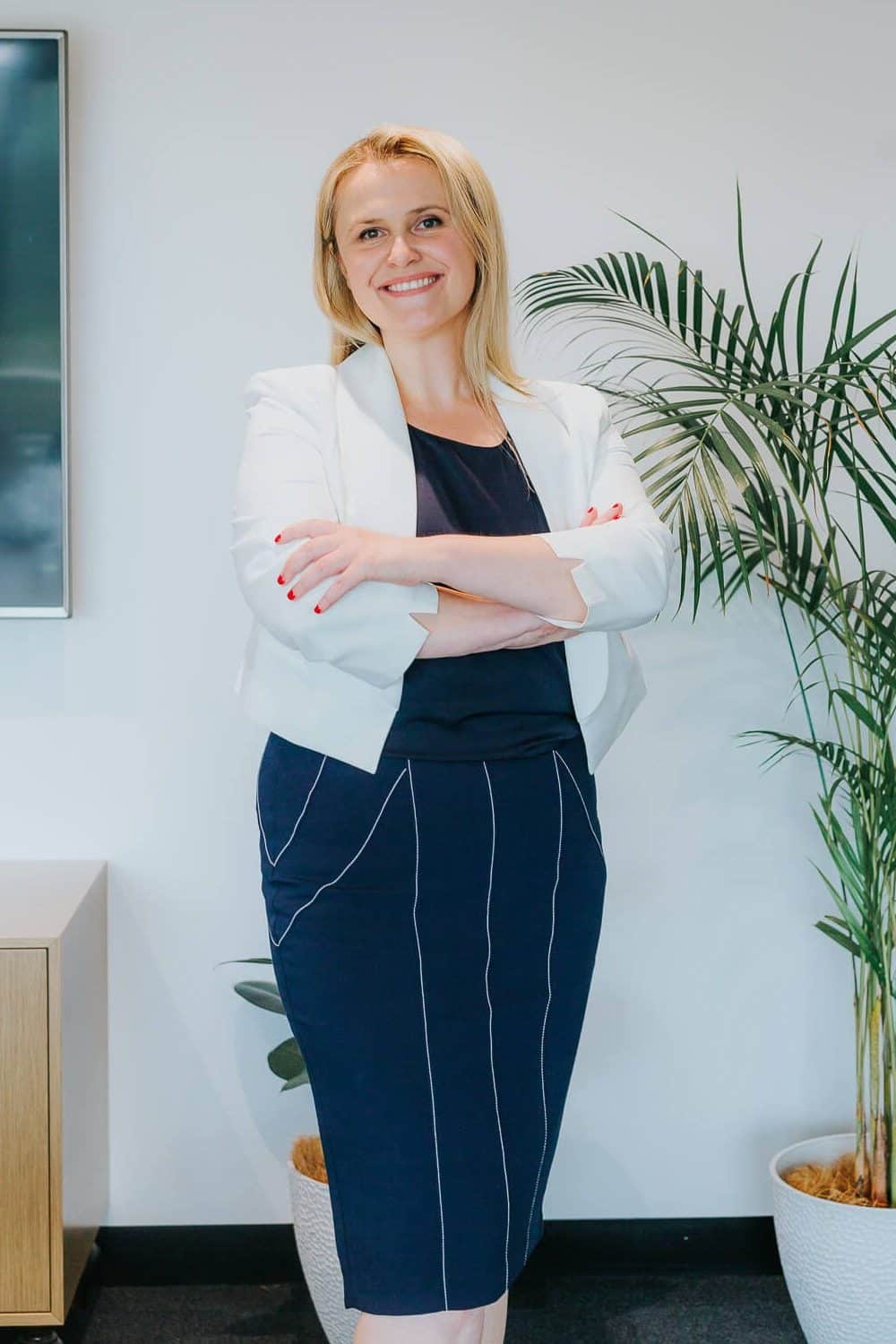 Ana is a founding Principal Solicitor of Advantage Legal. She is pragmatic and proactive in her approach to legal issues and is renowned for achieving exceptional outcomes for her clients.
Ana has extensive insurance law knowledge in the fields of motor vehicle, public liability and workers compensation claims and general insurance actions. She is also a respected commercial advisor and litigator. Ana has an interest in assisting people involved in complex and catastrophic personal injury claims.
Ana has previously worked for large national law firms and ASX listed insurance companies. She has also worked as a Decision Maker with the Dispute Resolution Service and a Claims Assessor with the Claims Assessment and Resolution Service. This experience has allowed her to develop an exceptionally well-rounded, costs focused and client-centric approach to law.
Email: anajaglic@advantagelegal.com.au
Phone: (02) 8379 1806