For too long, we have seen injured people treated poorly in NSW by large law firms and insurance companies. At Advantage Legal, we believe that compensation is personal and requires a tailored approach. Our clients trust us to know them personally, be available when they need us and to get the best possible rehabilitation and compensation outcomes for them. We take this trust seriously.
Leigh Davidson
Principal Solicitor​
If you're unable to return to work as a result of an injury or illness, you may be entitled to a Total and Permanent Disability (TPD) payout from your superannuation fund. We understand that insurance claims can be stressful, that's why we believe that compensation should be personal. You can trust Advantage Legal's expert TPD lawyers to get to know you, understand the impact your injury or illness has had on your ability to engage in your usual employment (or other similar occupation based on your education, training or experience), be available when you need us and to maximise your TPD payout.
Learn More 

Submit an enquiry or schedule a free initial consultation

Receive a 100% FREE confidential case evaluation

We'll explain and manage the complexities of your claim​

Using a strategic plan, we'll maximise your compensation​
No Win, No Fee Promise
Our lawyers have worked in insurance companies
Your claim will be managed by an Accredited Specialist in Personal Injury Law
Our entire team are accessible, experienced, trustworthy & dependable
Proven track record on winning complex and difficult cases
Rehabilitation first approach to compensation claims
Exclusive Compensation Partner of Bicycle NSW
Maximum Compensation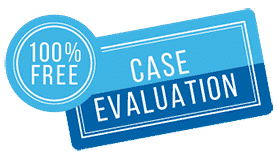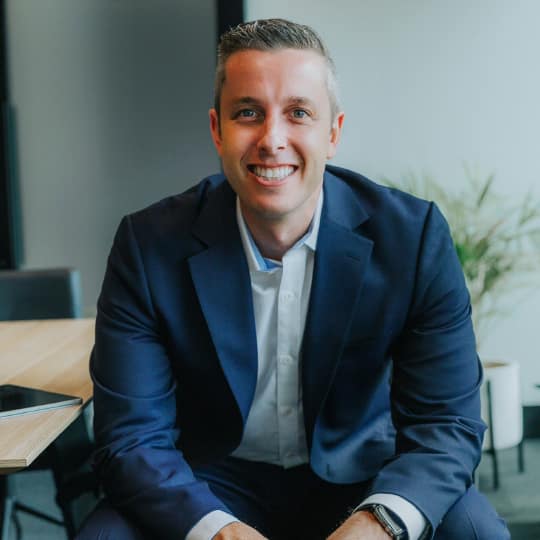 Leigh is an award-winning Accredited Specialist in Personal Injury Law who has extensive experience working for NSW compensation law firms and ASX listed insurance companies. He is passionate about helping injured people and improving the way personal injury compensation schemes operate in NSW. Leigh also has a significant interest how emerging technologies such as autonomous vehicles and artificial intelligence are bringing about changes in the law.
Find out more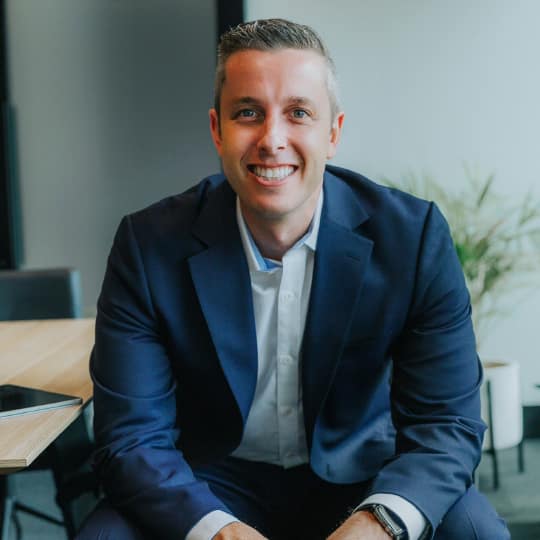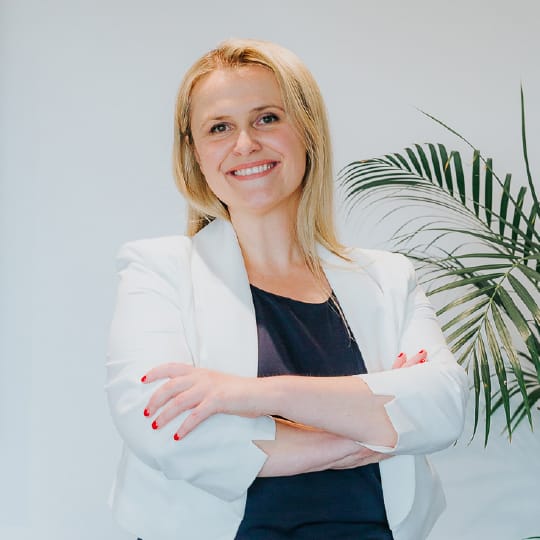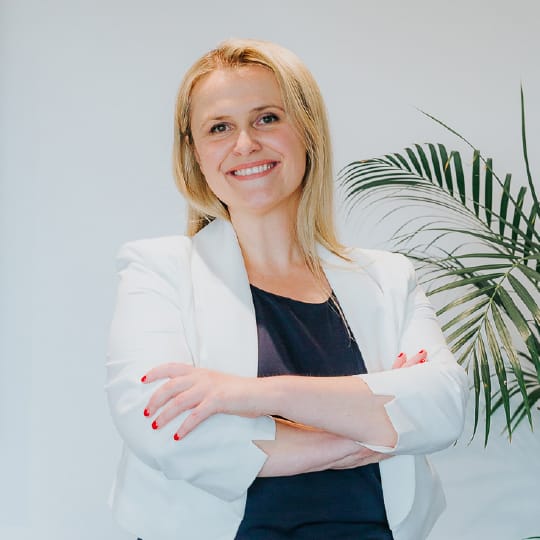 Ana is an Accredited Specialist in Personal Injury Law and has many years of experience working for plaintiff law firms, defendant law firms and ASX listed insurance companies. She is a revered and well respected advisor and litigator who is committed to achieving exceptional outcomes for her clients. Ana has a passion for assisting people involved in complex and catastrophic personal injury claims.
Find out more
My case was a grey area where there was a 50/50 chance of winning. They took on the case and made the process as painless as possible for me. They kept me informed through the whole process and won the case. I would 100% recomend their services.
Advantage Legal team is always professional, capable and most importantly empathic to their client's needs. They make the whole claims process easy to navigate and hassle free. You can continue with your work and personal life and recovery as they work relentlessly to get you the best possible outcome. Highly recommended! I will continue to recommend Advantage Legal to my family and friends for any insurance and compensation cases that they may have.
The team from Advantage Legal is simply amazing. They know what they are doing and know the importance of customer communication. I have nothing but praise for this very professional law firm. Would strongly recommend to any person that needs assistance with their personal injury claims.
In dealing with Ana and Leigh, my experience was an overwhelmingly positive one. They were happy to accommodate around my schedule and were very responsive and diligent with every aspect of their service. For any future needs, I'll be in contact with the team at Advantage Legal, as well as letting anyone know how great they are at what they do. Thank you again Leigh and Ana, I really appreciate all the help and advice you've given.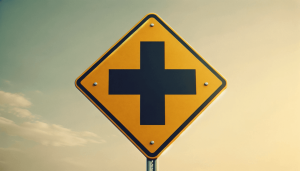 For many, cycling is more than a means of transport, it's a passion, a sport, a form of fitness and part of their identity. Cycling like many sporting activities is not without its risks.
Read More